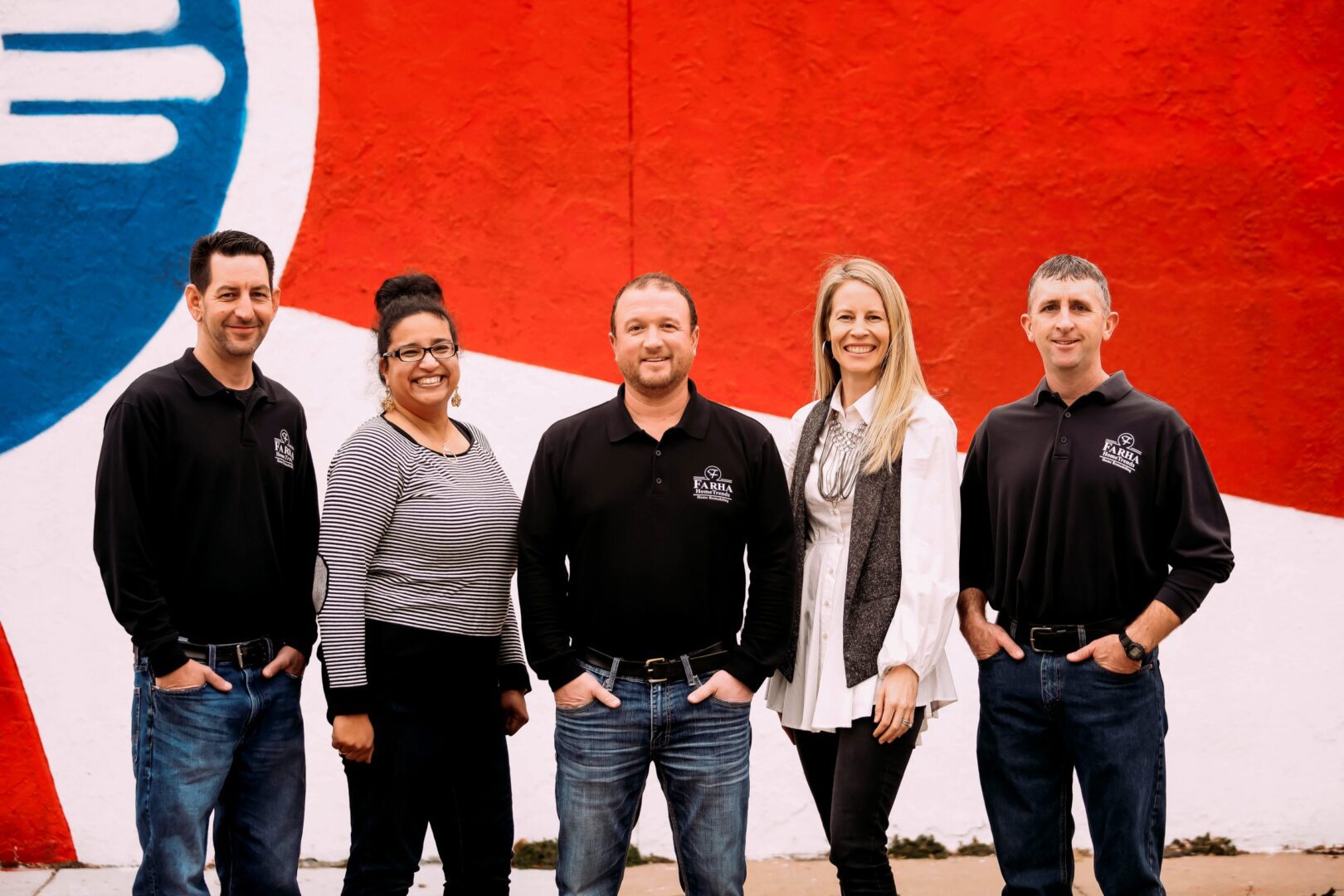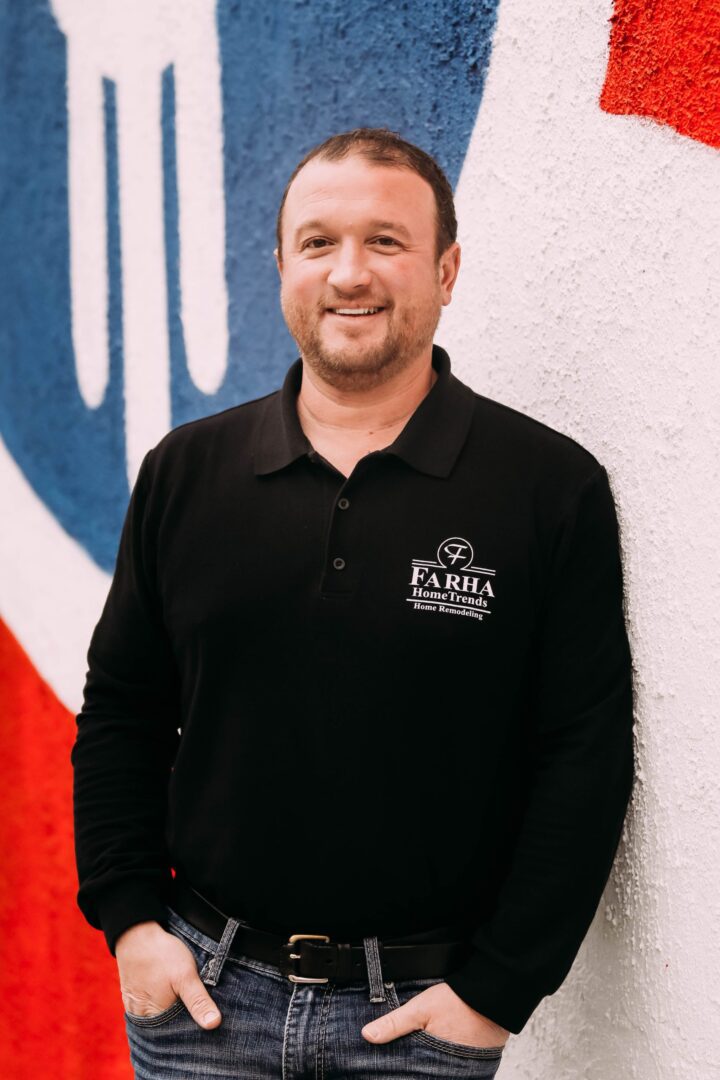 Founder Geremy Farha began as a tile installer more than 20 years ago in Wichita. He grew Farha HomeTrends from the ground up through client referrals and a lot of hard work. His commitment to the construction projects and clients who trust him with their homes is stronger than ever. Free time with the Farhas is filled with family; trips to the lake and hours in the kitchen preparing family dinners. He and his wife have three daughters that fill their home with love and laughter. Geremy is a graduate of Wichita State University and avid supporter of Shocker athletics.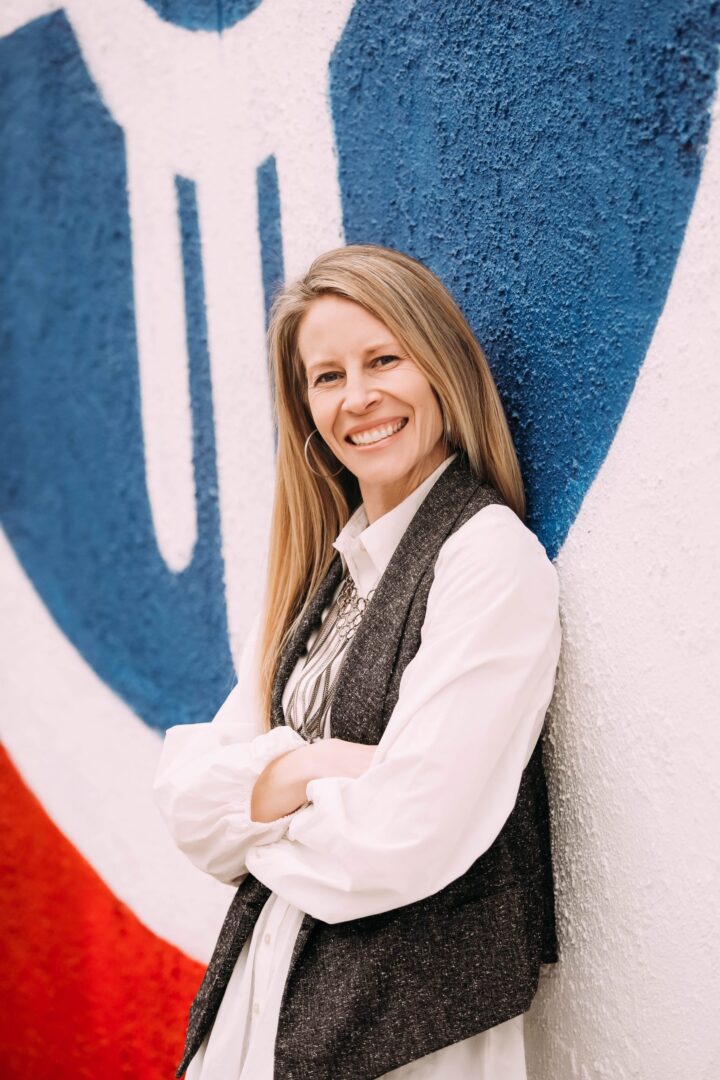 Alexis Schmidt loves interior design. For almost 20 years, her passion for creating spaces that inspire has fueled her dedication to design. More than the colors and contrasts, she appreciates fine craftsmanship, innovative functionality and the energy inside each room. She creates and she is creative. Clients appreciate her thoughtful plan of attack on their projects. A graduate of Kansas State University, she is a married mom of four, extremely active, kids. When she gets a free moment, Alexis finds her favorite reading nook or sifts through treasures in antique stores.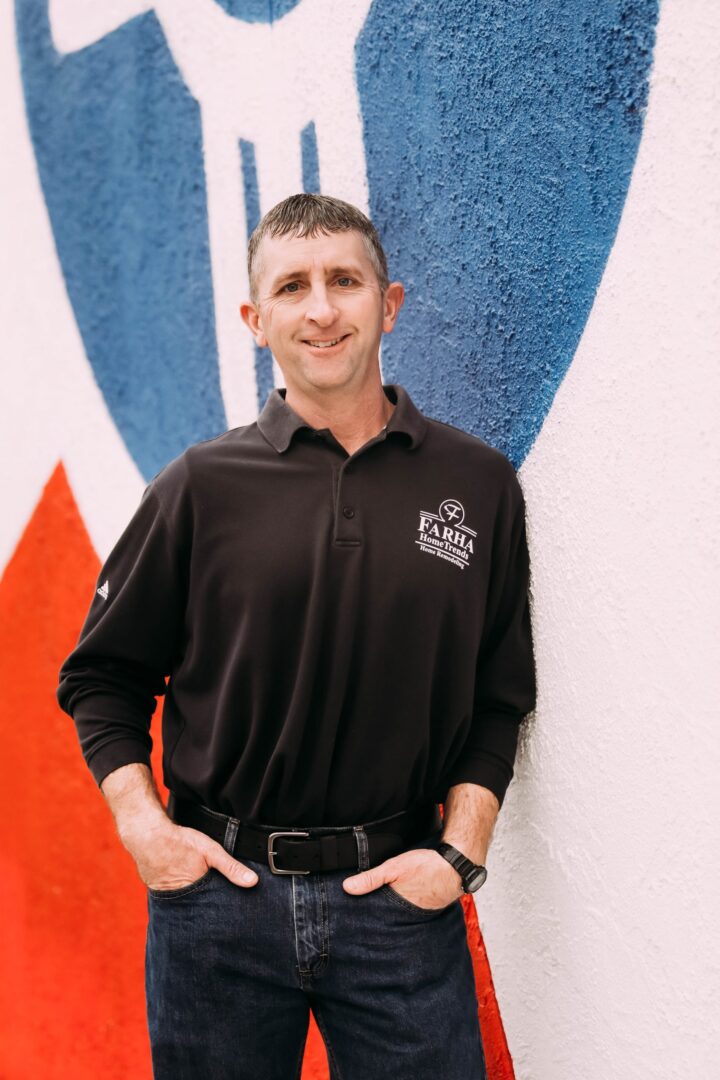 Trenton Hillman is a true craftsman. He can design, build and beautify any space that comes his way. Over the past decade, he has dedicated his time and talents to the clients of Farha HomeTrends as foreman. His enthusiasm for problem solving turns challenges into team building. He is knowledgeable and shares his insight generously. He takes every opportunity to be outside with his wife and two sons. He loves to hunt, fish, hike, climb and enjoy nature.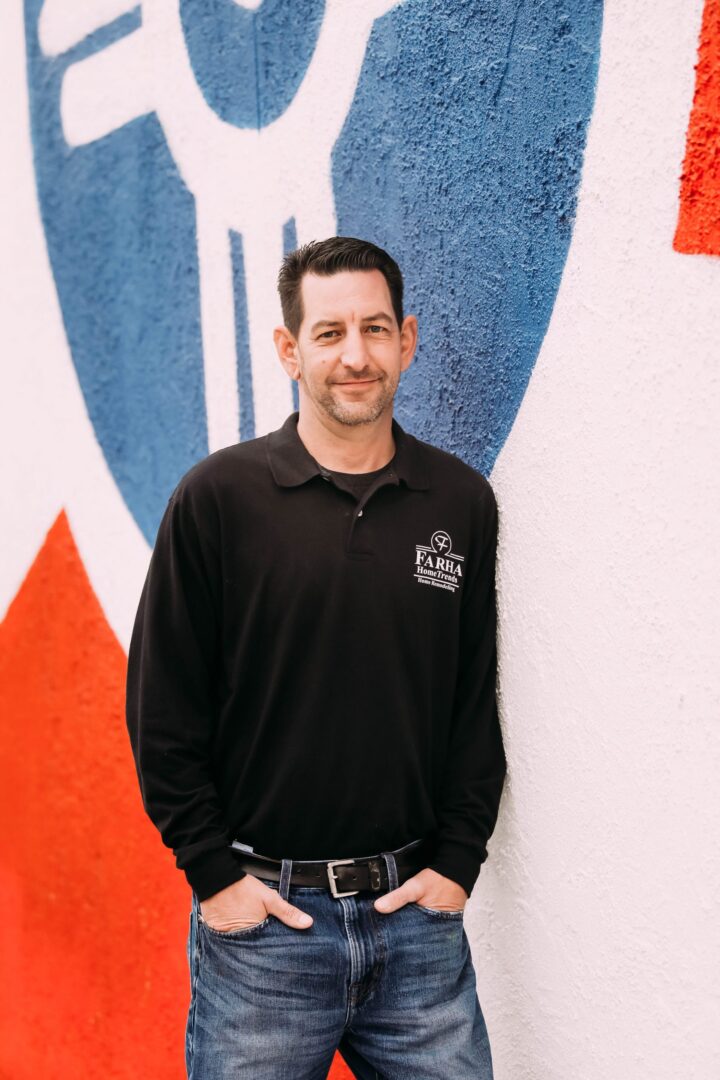 Foreman & Project Manager
Nick Wilson is the calm center of Farha HomeTrends. The go-to guy for nearly a decade, Nick is Farha's foreman and trusted project manager. With confidence in his team and adherence to the plan, his approach is steady and thoughtful. He listens to understand, responds to confirm and moves toward the finish line of each project with dedication. Outside of the office, Nick and his wife enjoy being outdoors with their daughter and family time together. He occasionally retreats to the woods to hunt and relax.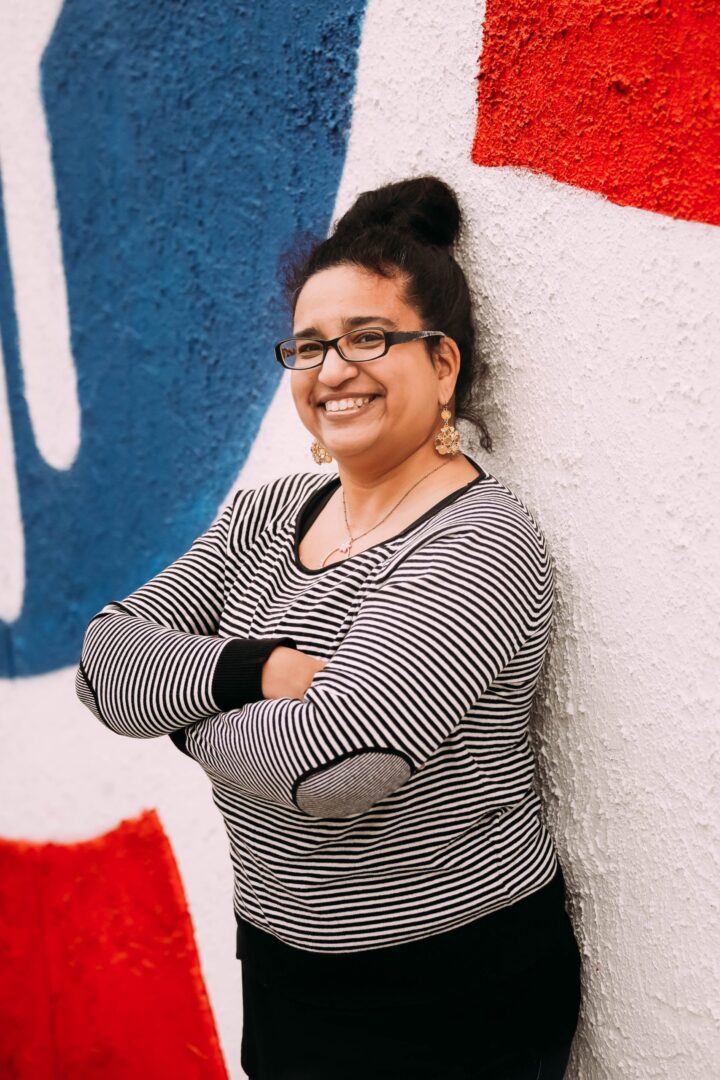 Sarah Bosworth is the latest addition to Farha HomeTrends' team. She comprehends quickly and brings pieces of each project together in innovative ways. Highly educated and widely read, Sarah thinks deeply and discusses philosophy, literature and international travel with delight. She was born and raised in Canada. Along with her husband and son, Sarah truly enjoys cuisine from around the world and the Harry Potter series. She considers Hamlet the greatest literary work of all time and can find an appropriate Shakespeare quote for almost every scenario.